BEN POOLE Interview

Saturday 10th September 2016
"Les Grosses Guitares" Festival
---
Welcome on rock-interviews.com Ben. Where are you from?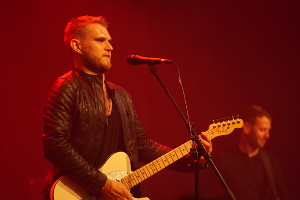 ---
What or who brings you to music and guitar?
You were a student at the BIMM (Brighton Institute of Modern Music),
was it easy to get into this school?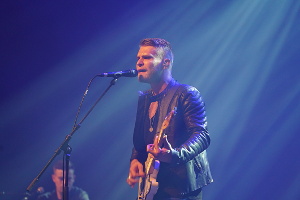 ---
What was the atmosphere at BIMM?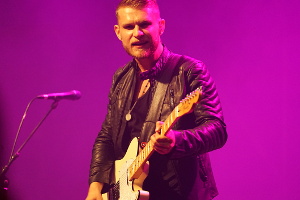 ---
I can see a nice tattoo on your arm, what song is it?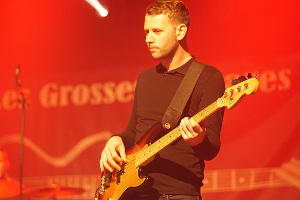 ---
What kind of guitar and gear do you use, play with?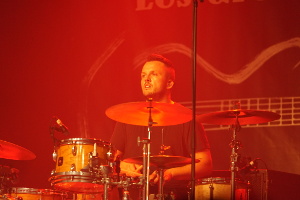 ---
Let's speak about your albums:
Live at the Royal Albert Hall
Time Has Come (why this title?)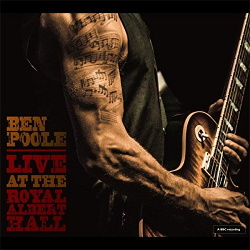 ---
Let's talk about your lyrics...
Tonight you are at the Grosses Guitares Festival in France,
could you please introduce your bandmates? Ben MATTHEWS (drums),
Joe MAC (keyboards),
Beau BARNARD (bass).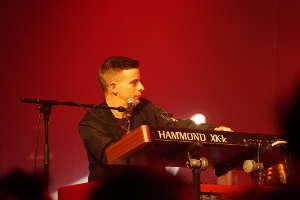 ---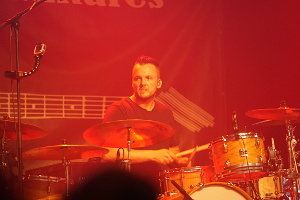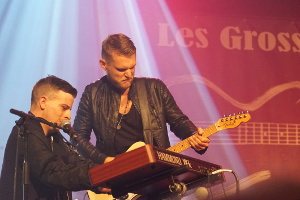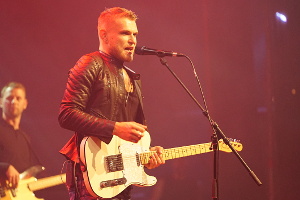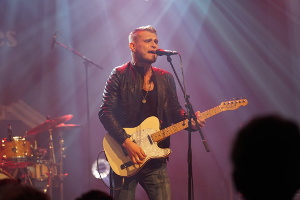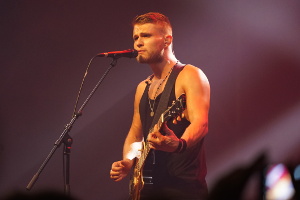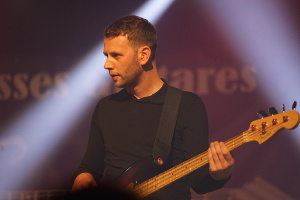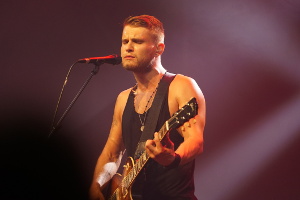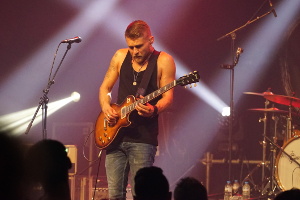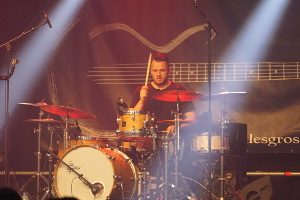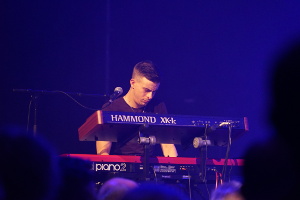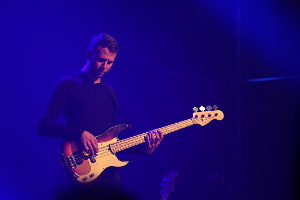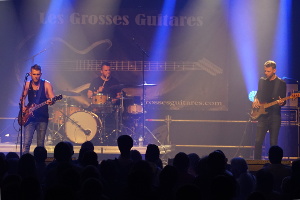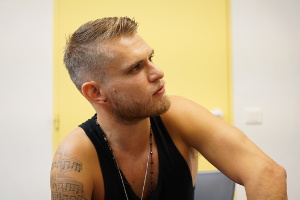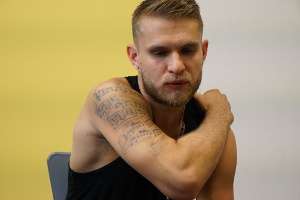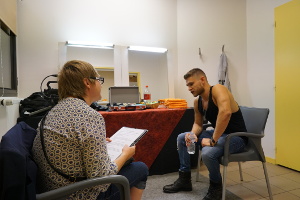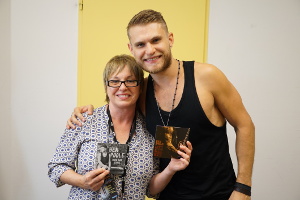 ---