Interview Gwyn ASHTON
Saturday 14th November 2015
Les Abattoirs - Bourgoin
Everything you want to know about Gwyn ASHTON is below!
---
Gwyn speaks about Australia and his family, his first gig in Adelaide, the first song he sang and the first one he heard, his best friend, his guitars...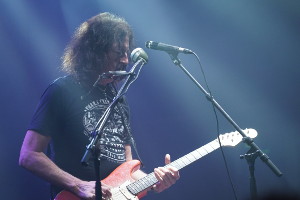 ---
Gwyn and The Blues, musicians who influenced him. His best memory with Status Quo, worst memories (cars and vans breaking down and not getting paid for a gig...)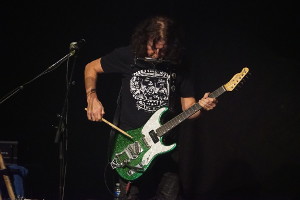 ---
Gwyn's latest album, Radiogram. Gwyn talks about Do It Yourself (records, videos, doing gigs by himself, driving to get to the gigs...) And then, enjoy Gwyn playing the guitar!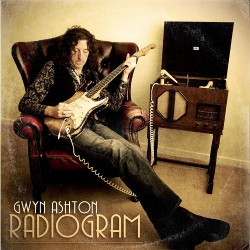 ---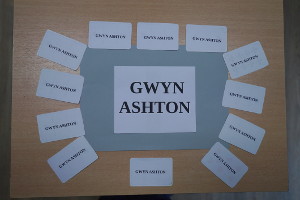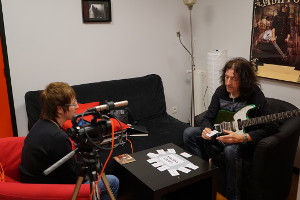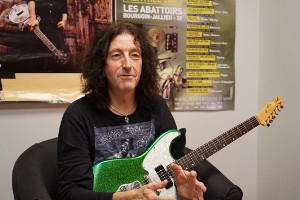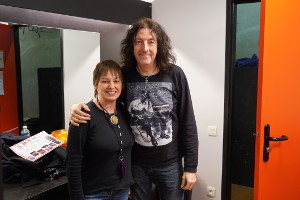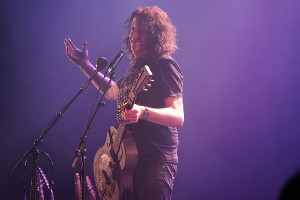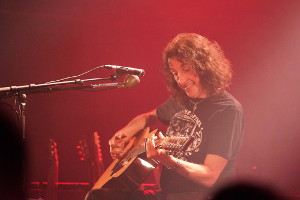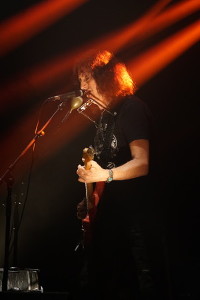 ---