Radio Calade, radio locale associative Beaujolais et Val de Saône

Stevie Dixon is a rock journalist

6 Cordes is a blog about guitar and rock music.

HNMM is Dale Farrow band Internet site.

Patrice Le Méhauté Actor.
Is a French association of Status Quo's fans.
ROCKERS PARADISE A site tributed to the worlds greatest Rock'n Roll bands.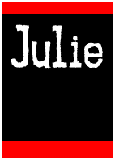 smallest label in the world.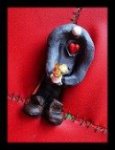 Cyril's site is an amazing art gallery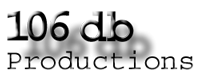 Production BIJOU svp, Classic & Troubles, ...

Record studio.

Concerts, Booking, Management

On line Rock Magazine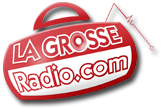 On line Rock Radio, "Le Gros Virus" with "The Schtroumpf"

Rock Interviews in French.

Buzzique le buzz de la zique locale "Radio Pluriel" 91.5 (French Radio)

French Rock'n'roll blog by rooroo (Julien)

French blog by Guillaume

Best Unknown Rock Groups

Writing about music, and meeting people who love music!!!

Gary Kent Myspace

Site dedicated to
The Stranglers !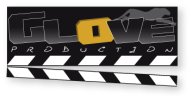 Société de production vidéo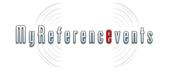 Concert, Booking and Management Agency.
Also on myspace

Chroniques musicales basées principalement mais non essentiellement sur le rock indie ou alternatif

Mieux qu'une simple tablature, Magic-tab.com est aussi une Méthode de guitare.

L'annuaire des sites de Lyon.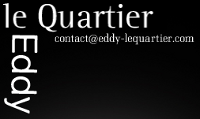 A voir absolument... C'est quoi le Rock ?

Le site de la passion pour le Blues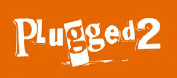 Rock 'n Roll Yeah Yeah Music Rock d'ici et d'ailleurs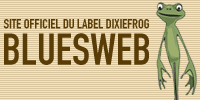 Le meilleur site pour les artistes blues !!

Un blogueur très sympa qui aime le rock et qui fait des compte-rendus des concerts auxquels il a assisté.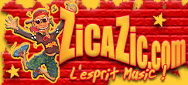 Zicazic est un portail qui propose aux groupes et artistes musiciens de présenter leurs productions et ainsi d'être découverts par le public.

Zikannuaire - l'annuaire pour tous les musicos.

Abc Blues & Soul ... La Musique autrement !

mojoradio... a Greek pop, rock, soul radio

Festival de Blues de Jarnioux (69)

Joeri de Jong, Freelance Photographer.

Vapeur Mauve est un magazine dont le but est de partager avec vous sa passion pour ces musiciens des années 60 et 70 dont les autres magazines ne parlent pas.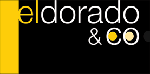 Organisateur de concerts.

Doesn't Get Enough Sleep, Ever.

LA RADIO DE TOUS LES ROCKS

ELITARIAN UNDEAD ROCK!

Organisation de Concerts - Lyon

Frankie - photographer & music journalist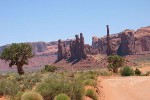 Maryse - photographer

Un Webzine pour les bassistes

Association Rock !

Occasional ramblings of a dog-eared music journalist

Elle peint et sculpte de manière à la fois abstraite et figurative.

Sculpteur, le ferailleur d'âmes, le tailleur de Princes, le faiseur de bestioles...

The Largest Unofficial Alice Cooper News And Information Source

Une radio Rock !!!

Instruments et accessoires de Musique

Avec Alicia le rock d'hier à aujourd'hui tout y passe dans Rocking in a Free World