Interview Aki KUMAR

Friday 31 March 2017
Salaise Blues Festival
---
Where are you from?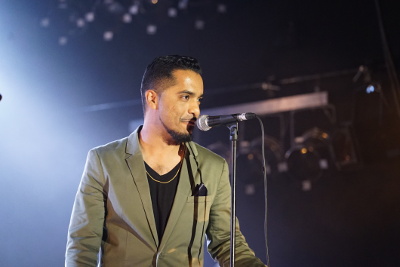 ---
Why do you choose to play the harmonica?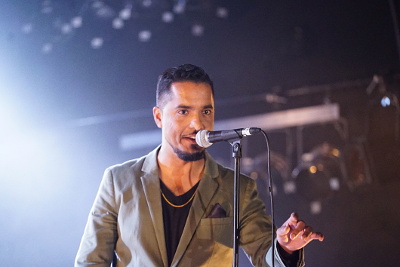 ---
Who influenced you?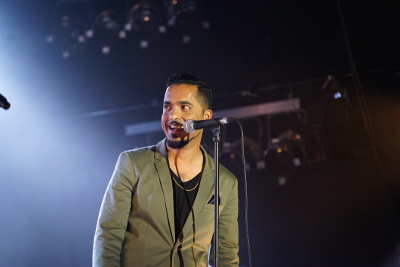 ---
In how many languages do you sing?
What are the advantages of having two cultures?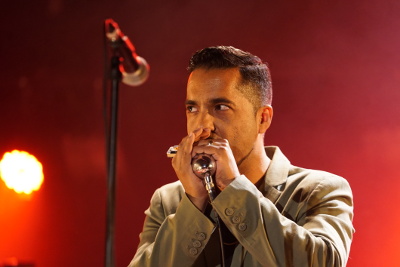 ---
Let's speak about your Albums...
and the next one...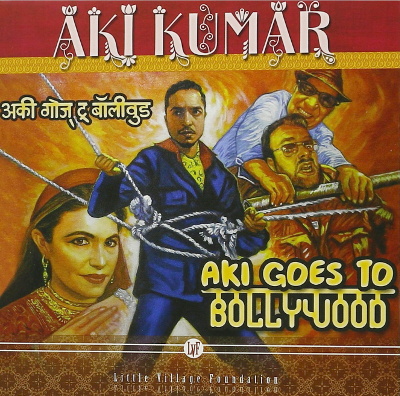 ---
Tonight you are at Salaise blues Festival...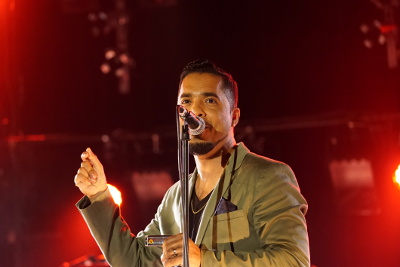 ---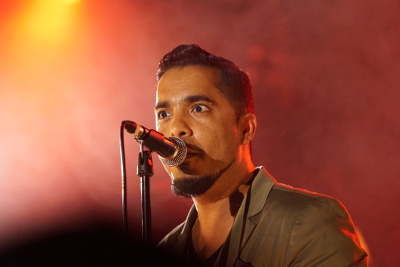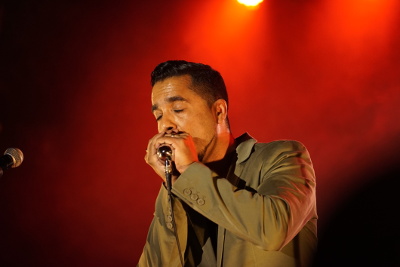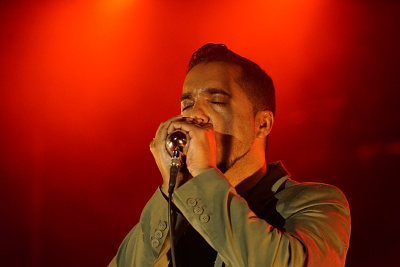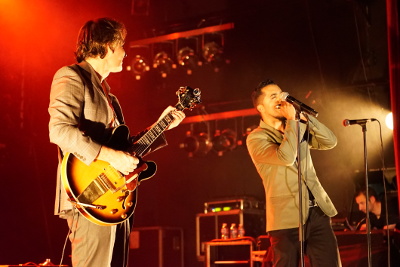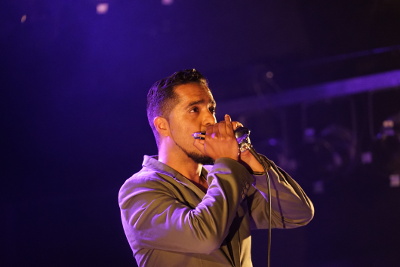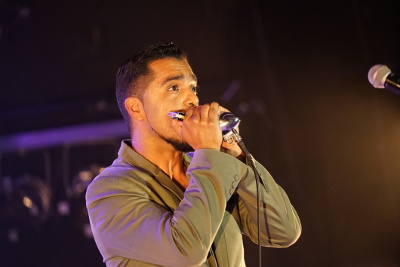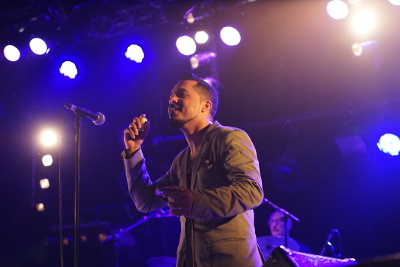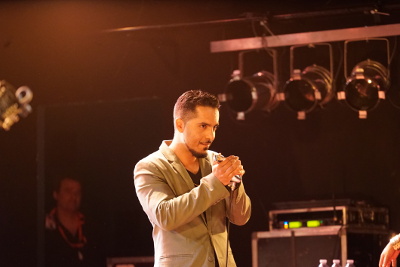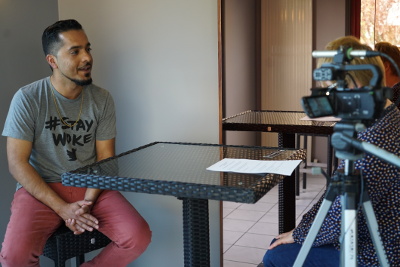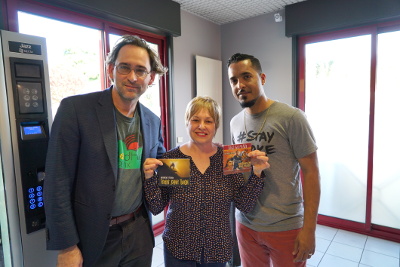 ---